Schedule Your Real Estate Clean Out Today
Property Clean Out Services
Extreme Junk Removal offers all clean out services. We will come in and empty out the entire property and make it look fresh again.
We are a full service junk removal company so that means you do not have to lift a finger. Once we get approval to clean out the property you can sit back and wait to see the finished product!
Our team of professionals will safely remove everything and not damage your property in the process.
Give us a call today for more information and to book your property clean out.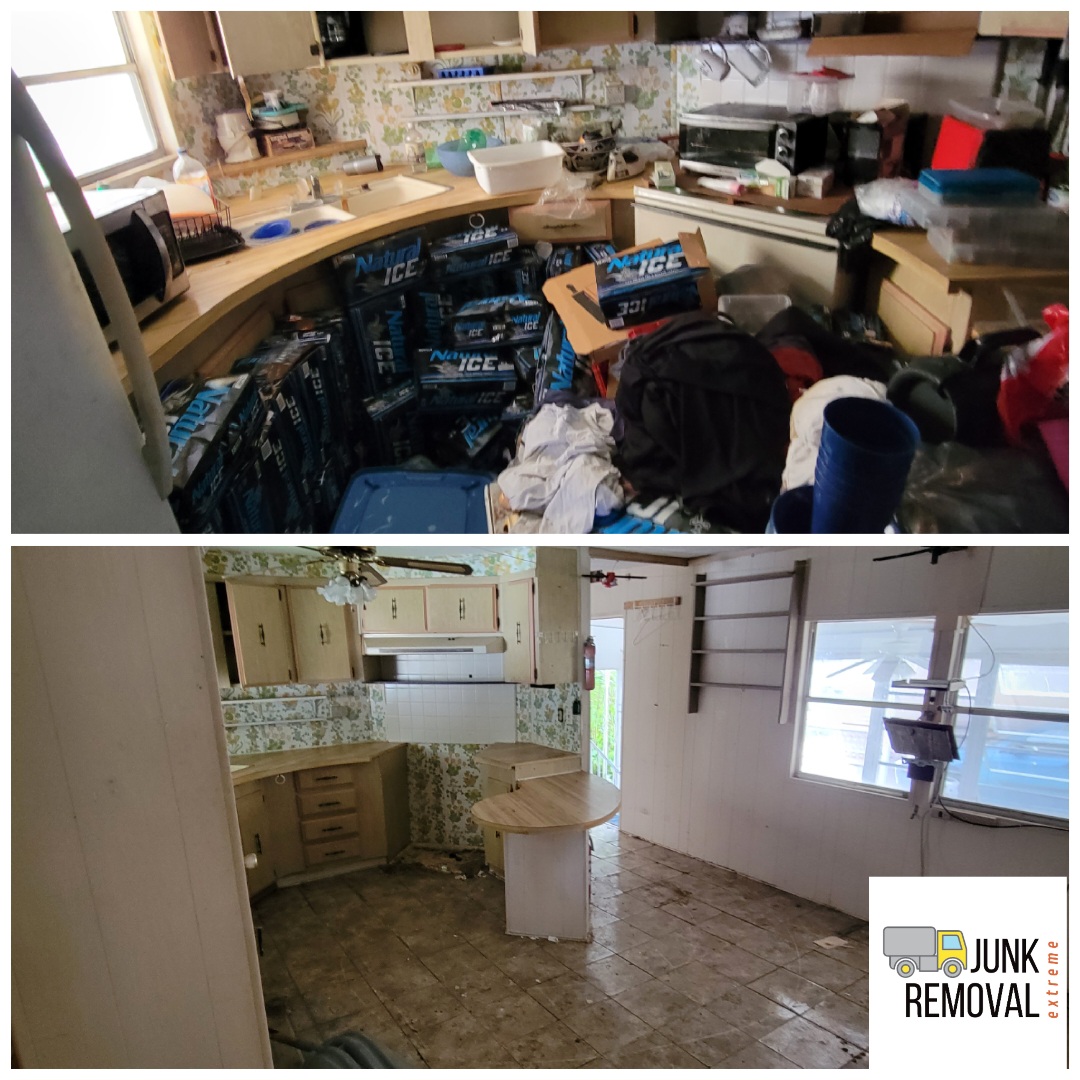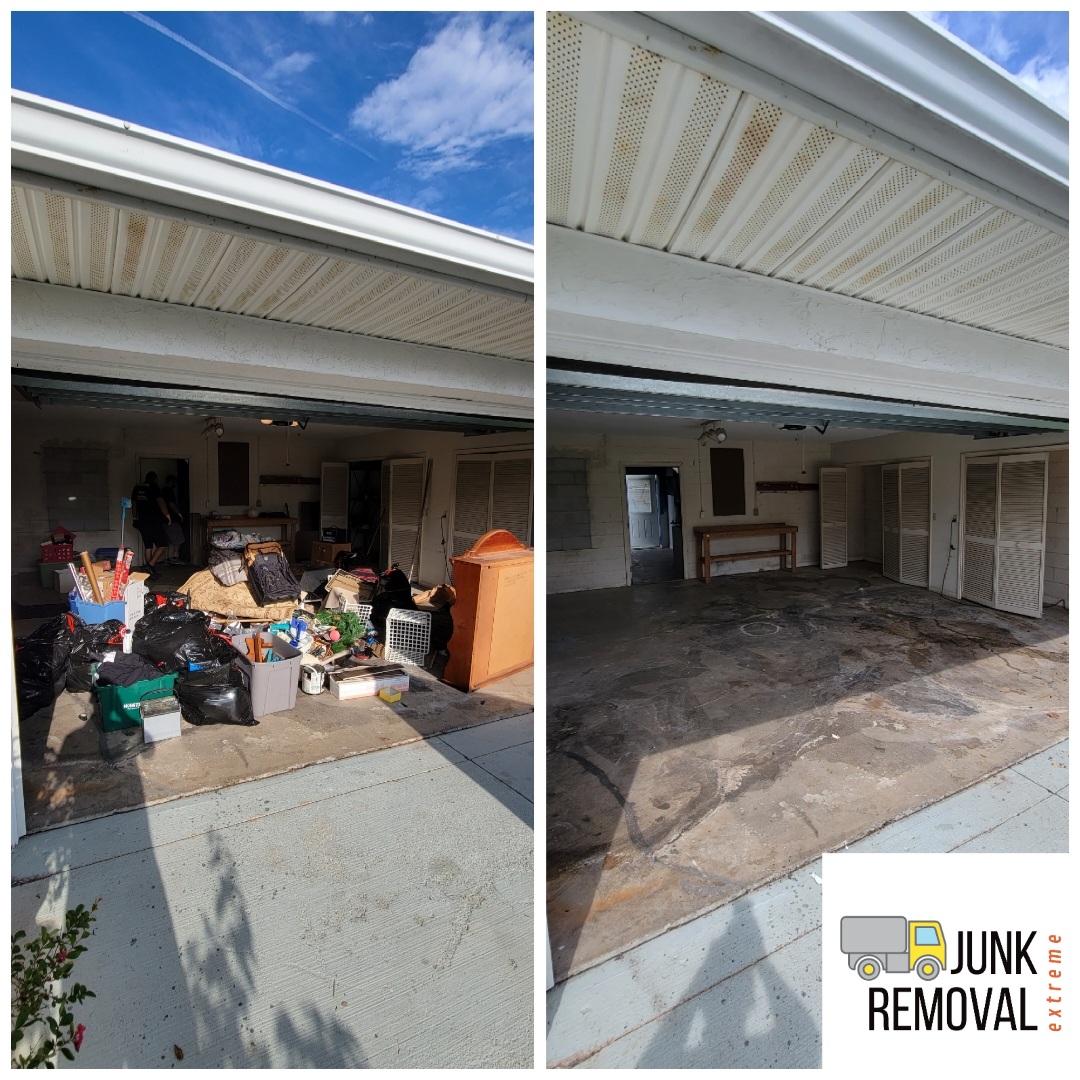 Contact us today for more information and pricing!