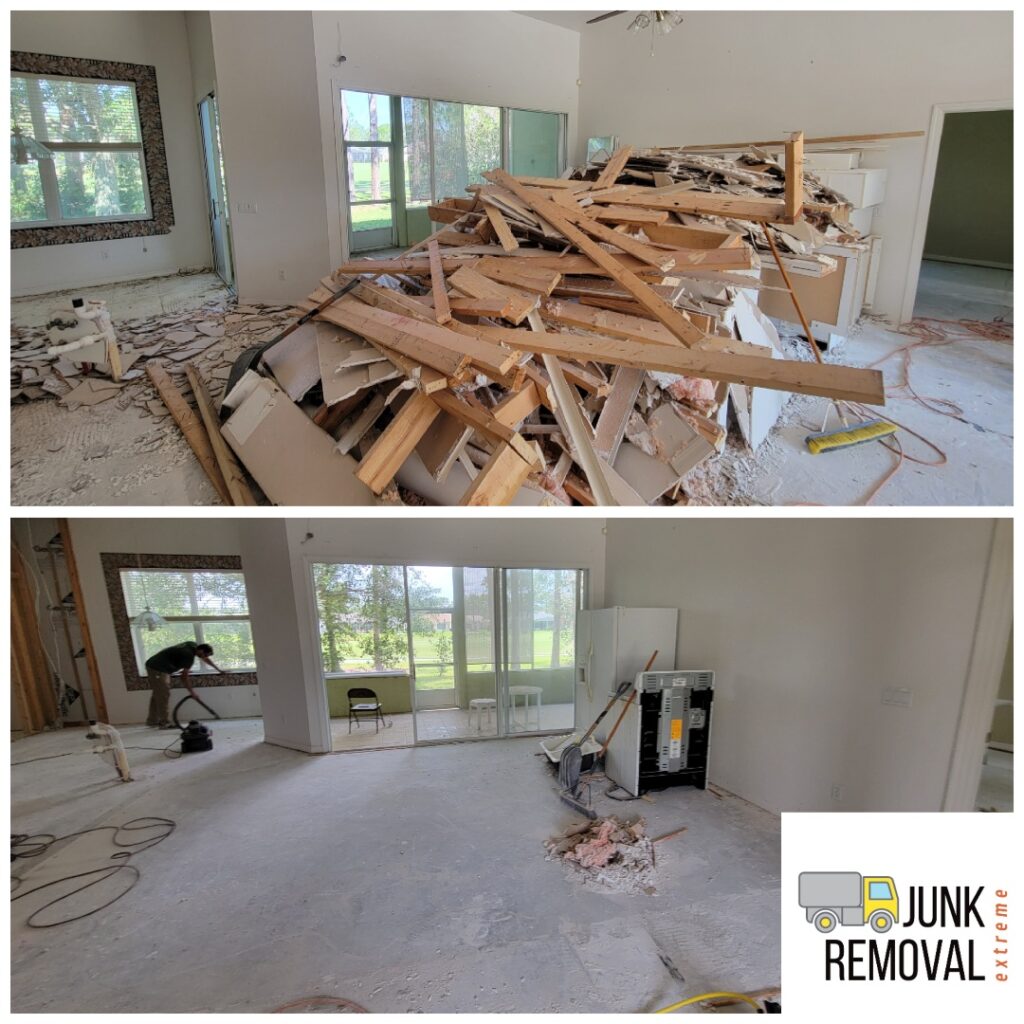 Extreme Junk Removal makes debris removal easy!
Call or text images for a quote
We show up and load all the debris from wherever it is located
Our team hauls it away to be properly disposed
Tile

Wood
Carpet
Lumber
Construction Site Clean Up
Tree debris
Flooring
Much More! 
Our Team Will Come Out And Remove Your Debris From Wherever It Is Located. You Can Count On Us To Get Your Debris Hauled Away Quickly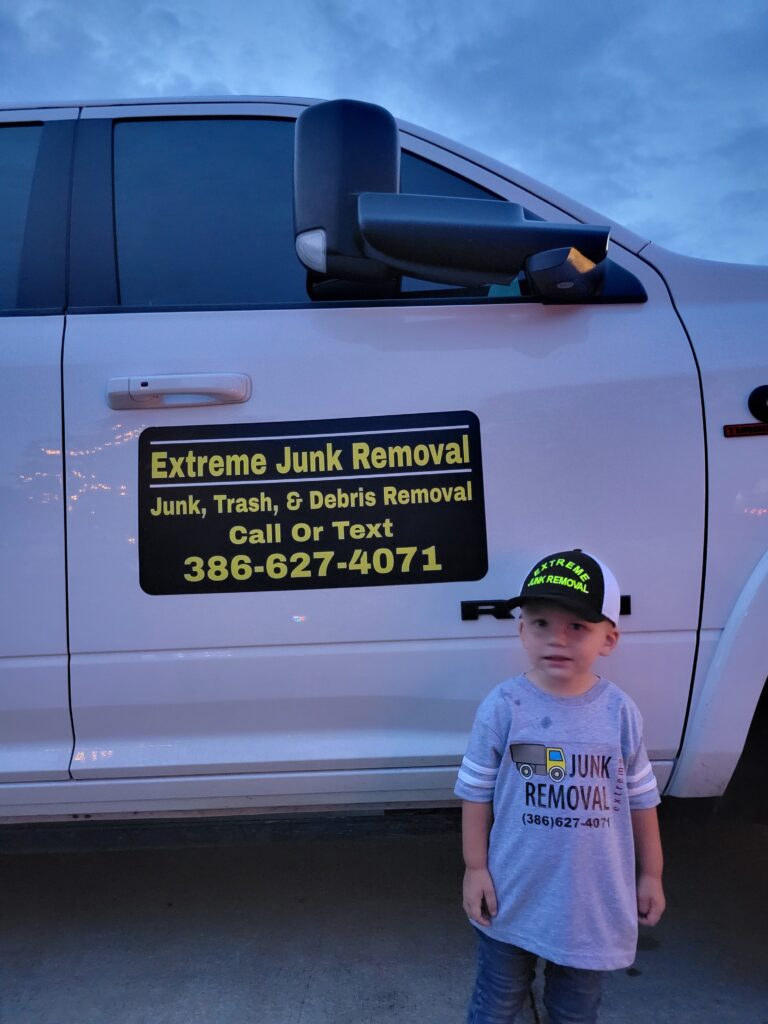 Flagler & Volusia Counties #1 Junk Removal Service
Extreme Junk Removal Provides Quick & Affordable Junk Removal Services From Saint Augustine Florida To New Smyrna Beach Area. 
Saint Augustine
Flagler Beach
Ormond Beach
Palm Coast
Port Orange
Daytona Beach
Deland
Deltona
New Smyrna
Ormond By The Sea
Surrounding Areas
Contact us today for more information and pricing!