Best Local Junk Removal Company In Palm Coast
Extreme Junk Removal provides junk removal services in Palm Coast Florida. Our team will come out and remove your items from wherever they are located and haul them away. We make the whole junk removal process easy.
Call or text images for a instant quote
Schedule your pick up date
We come out and load it all up and haul it away to be properly disposed, donated, or recycled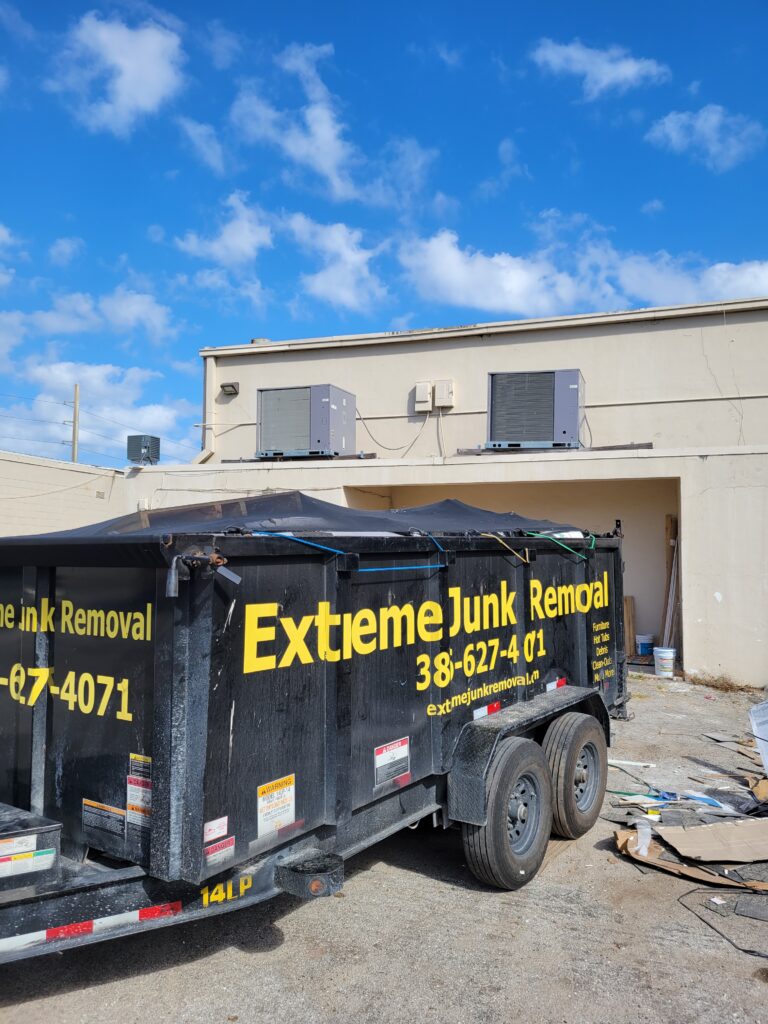 Contact us today for more information and pricing!